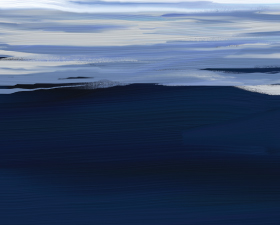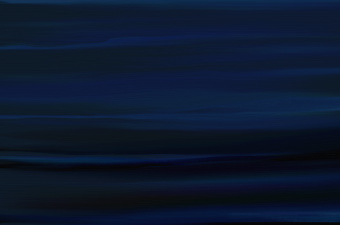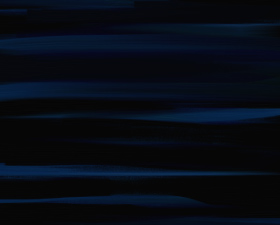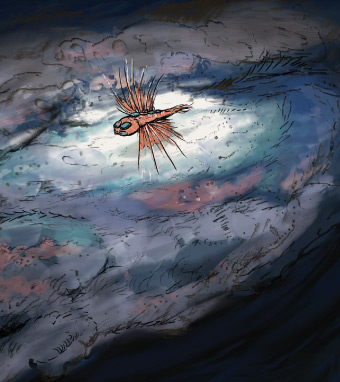 Re-connect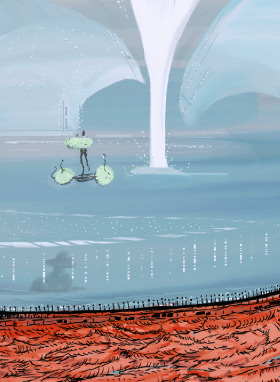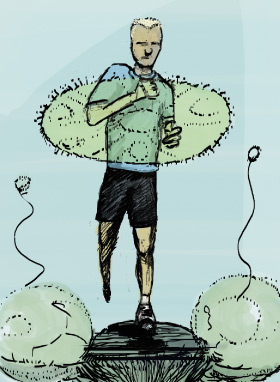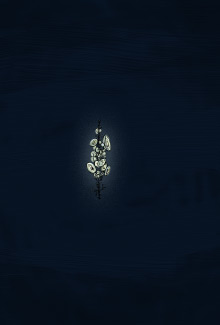 On my mark...
Scan.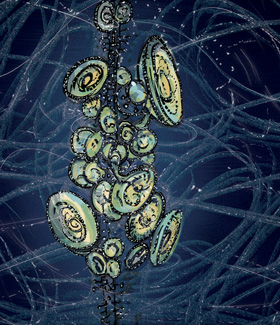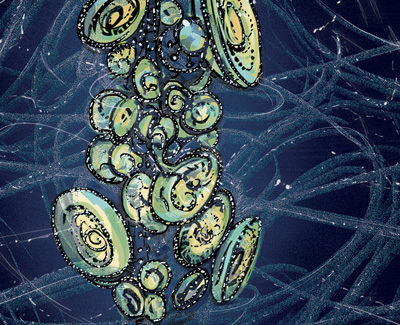 Probe 3-3-8, Scan complete.
Zero biological signatures.
We could review the algae data-
Save it Mozart.
We're not here for nano algae...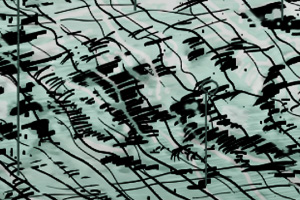 Show me Sec 2A near B3.
Align C- 3 -2, out by 5.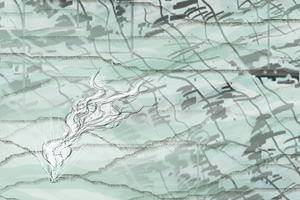 ah Hah!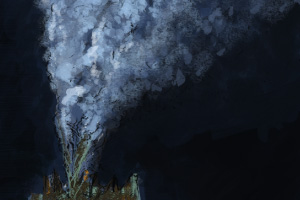 A door...
Pipin' hot!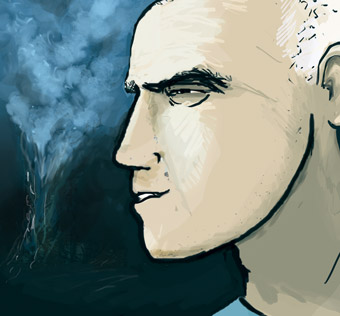 What we came for, 'Deus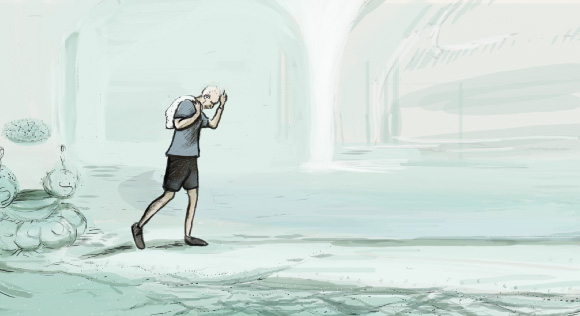 Prep the mini-sub!
Have you considered the risks?
..and just for a physical sample?
Yes. Prep the sub, Mozart.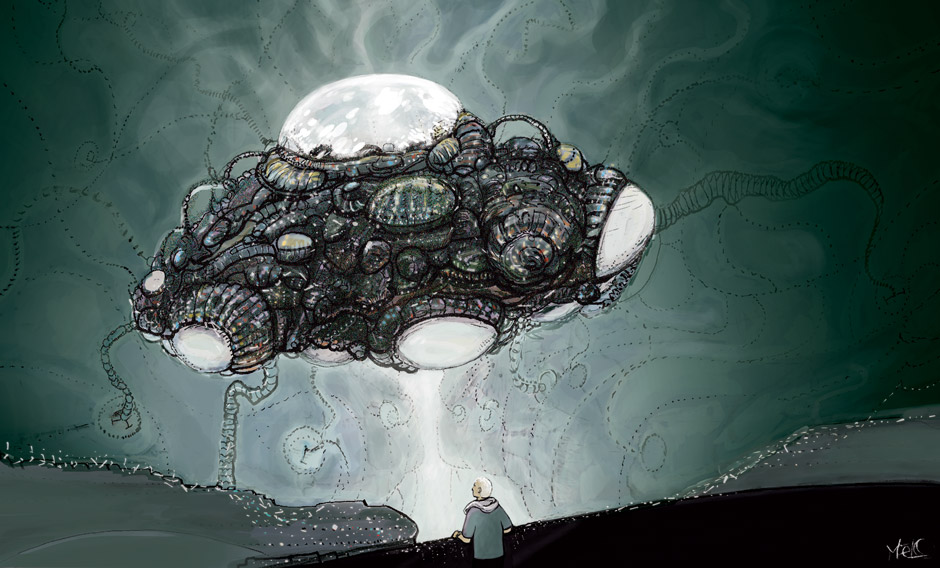 97% complete. I anticipated this.
Although I do find it dangerous,
a physical sample will be of
more value.
Exactly.